Cultivated California Cannabis Tour Experiences
Get an insider's look at California's most prestigious cannabis farms, manufacturing facilities, dispensaries, and consumption lounges.
Let our connected cannabis industry veterans guide you on a once-in-a-lifetime trip through NorCal's legal marijuana industry. Come away with a deeper understanding and appreciation for this incredible plant and local 420 culture. We offer a variety of California tours, including:
San Francisco Wine & Weed Tasting Tour: Experience what makes NorCal famous - wine and weed! Taste wine from Napa Valley and Sonoma's Wine Country, California sun grown cannabis, and locally sourced cheese and munchies.
Seed-to-Sale Cannabis Farm & Industry Tours: See a working cannabis farm, get a hands-on educational experience at a cannabis lab facility and tour a cannabis retail lounge, where you'll enjoy some of the world's best weed.
SF Cannabis Crawl & Dispensary Tours: A walking weed tour where you'll see 3 of the city's most popular dispensaries and consumption lounges and access exclusive discounts and specials for your trip.
420 Friendly San Francisco City Tours: Join our Cannabis-infused City Cruise and see the City's most famous sights and tourist attractions as you're chauffeured between VIP dispensary visits.
Custom Private Cannabis Tours & Events: Book any of the above options as a private tour, or let us design a custom experience just for you. We also offer mobile on-site consumption lounges, which are great for weddings, bachelor parties, and corporate events.
SoCal and LA Cannabis Tours: Coming soon!
Experience the VIP treatment with cut-the-line access and exclusive discounts during all dispensary visits.
Meet the farmers, extraction technicians, bakers and budtenders who produce and purvey the world's best cannabis products.
San Francisco's Cannabis Tourism Leaders
EFT In the Media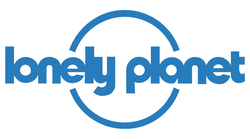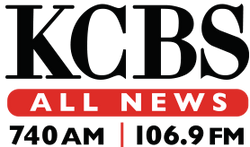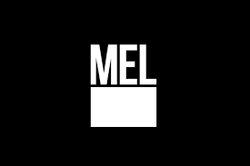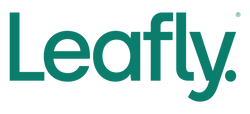 Subscribe to our newsletter
Promotions, new tours, and monthly events. Directly to your inbox.
California's Best Weed Tours
We're proud of our reviews and customer testimonials!